Article
Datassential Appoints Diffusion PR as Agency of Record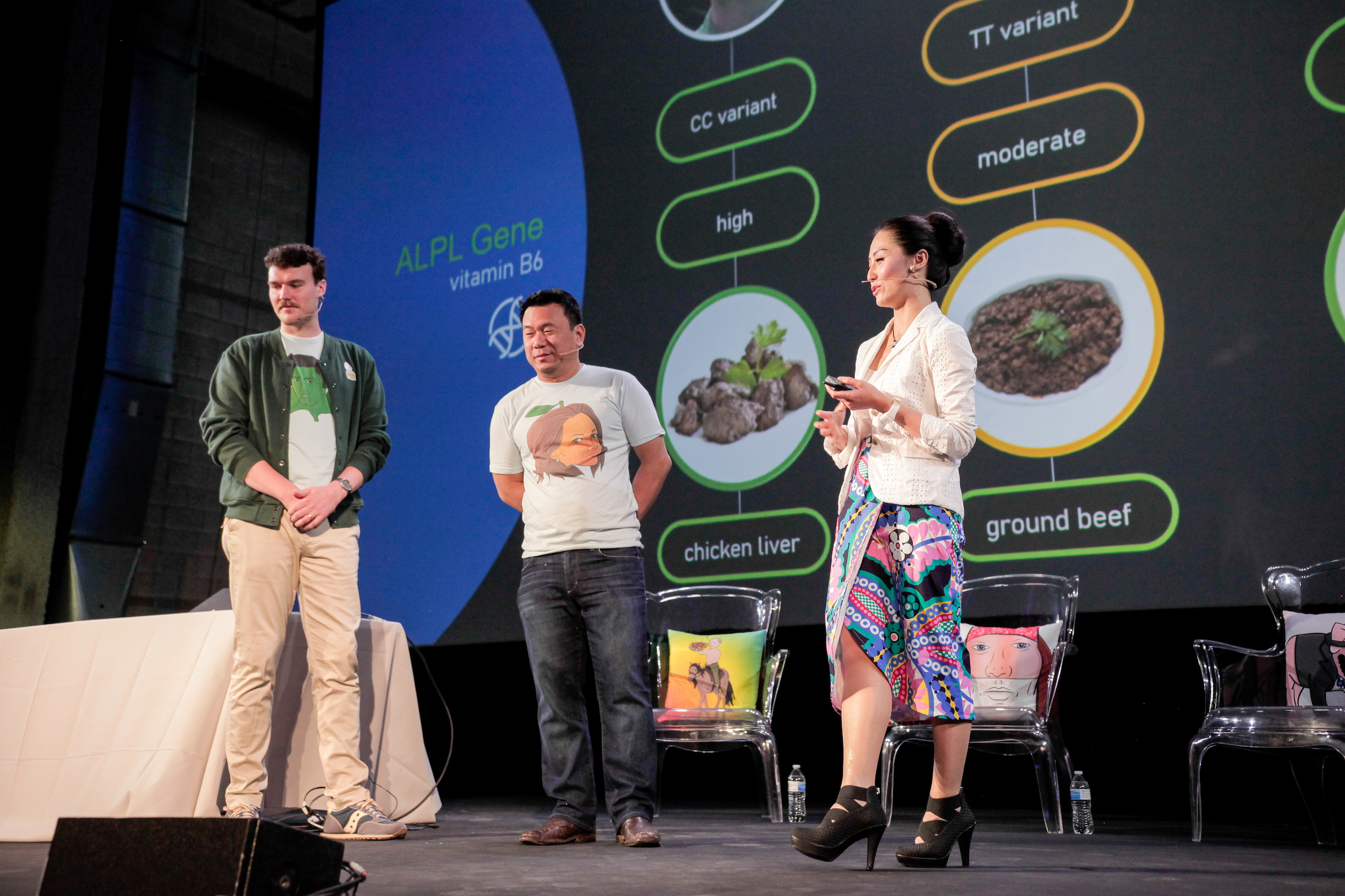 Datassential, the data insights platform guiding the biggest names in the food & beverage industry like Starbucks, Wendy's, General Mills, Pepsi, Land O' Lakes, Del Taco and Target, has appointed Diffusion as its public relations agency of record in the United States. Deploying data insights to help manufacturers and operators predict what's going to be next on your plate and in your glass, Datassential has tasked Diffusion with a brand awareness campaign designed to position the data and market intelligence leader at the forefront of the food and beverage industry.
Diffusion's PR campaign for Datassential will position the company as a data partner , arming food and beverage brands with the latest consumer insights and operator research that  back strategic business decisions . Diffusion's targeted media relations campaign will highlight Datassential's expert trends analysts and their market-specific insights, alongside the platform's latest data findings. In addition to building awareness, the campaign will develop Datassential's overall thought leadership profile through an established speaking program in the US market.
Founded in 2001, Datassential connects the dots between consumers and the food & beverage industry through meticulously collected data, best-in-class g insights tools powered by AI and machine learning, a comprehensive report library, and the leading restaurant sales intelligence platform.   Datassential  empowers brands to align their products and concepts with those consumers are hungry for. Tracking everything from cannabis adoption in food, to the latest restaurant openings and closings, to how consumers feel about ordering from robots – Datassential has the pulse on what's going on in the food and beverage world, and what brands should do next to reap the benefits.
Kendra Keenan, Marketing Manager, Datassential, commented: "Datassential has been a trusted partner of food and beverage companies of all sizes for over two decades, helping organizations develop, launch and sell new concepts by leveraging the industry's best research. We're ready to tell our own story of how our talented team is laser-focused on helping the industry better use data and insights to optimize everything from menu developmentand concept testing to brand positioning and field sales efforts. It was clear to us that Diffusion has always worked with companies that aim to transform the future faster, and the passion and excitement their team demonstrated for our business made our choice easy."
Kate Ryan, U.S. Managing Director, Diffusion, commented: "As the food industry rebounds from an extremely difficult two years, there's no greater asset than Datassential's 'crystal ball' into what consumers are looking for in an F&B experience. Datassential quite literally can predict the future, providing actionable insights into the behaviors of consumers and the food trends that matter. Our PR campaign for Datassential will use their incredible trend data to paint the picture of how the U.S. food and restaurant business will thrive again, positioning Datassential as the company powering smarter, more innovative decision-making."
PRovoke Media: Datassential appoints Diffusion PR