Article
Do you have what it takes to be a 2023 Diffusion Rookie?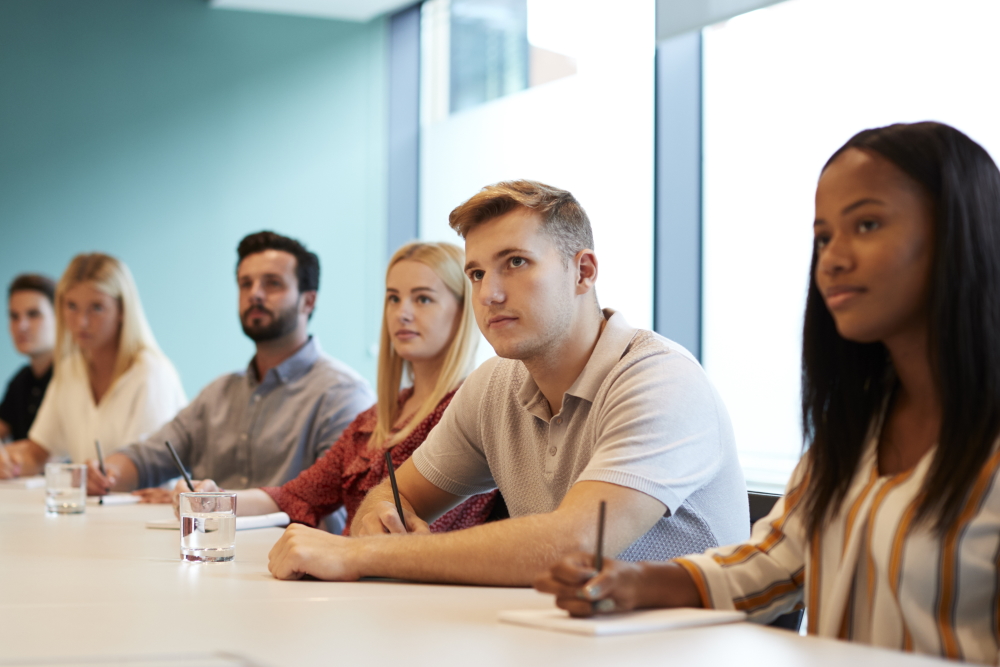 — April, 26 2023 Update: The 2023 application has now closed —
It's hard out there for a college grad. That's why Diffusion is committed to hiring the just-graduated PR pros of tomorrow, or as we like to say, our Diffusion Rookies. This is a chance for you to gain an entry-level position with us as a Campaign Coordinator on our team – it's not an internship or temporary training role, but a full-time position with us and the chance to jump right into the public relations industry.
As a Diffusion Rookie in our all-star team, you'll be learning the ins and outs of agency life in an open and supportive environment, where you can be a critical part of our team right from the start. It's specifically designed to provide recent grads with the right mix of training and entry-level experience needed to be successful in the fast-paced industry of public relations.
We're not one of those agencies looking for an entry-level team member to make media lists and take notes all day. Our Campaign Coordinators jump right into the daily grind – from learning how to build relationships with media the right way, participating in creative campaigns, client communication, running meetings and showing off their writing skills. Our model of work emphasizes clear deliverables for each client you work on, so every team member is just as valuable as the next.
The Interview Process:
We only want the best and that means our application process is nothing if not rigorous – comprised of three interview stages, the application, the virtual assessment and the final virtual "in-person" interview. The lucky few who make it to the end of the process will be hired as full-time Campaign Coordinators in our New York City or Los Angeles offices and have the opportunity to work across our amazing portfolio of tech and lifestyle clients.
You can download the application here.
Step 1 – Download and complete the 2023 Rookie Program application and return it to [email protected]
Step 2 – Those chosen from the initial application review (on a rolling basis) will be asked to complete a brief virtual assessment and phone interview in the weeks following their submitted application.
Step 3 – Those chosen to move on will participate in a virtual or in-person interview. You must be available for this interview in order to proceed in the process.
Think you have what it takes? Above all else, a Diffusion rookie is:
A news junkie who works hard every day to share their client's stories with the media
Chasing that creative spark to help their clients stand out in a competitive landscape
Not afraid of getting into a heated debate over the perfect playlist
Excited to pull off the latest creative activation or stunt
Passionately defending their favorite news program to all their friends and family
Obsessed with staying ahead of the buzziest stories and viral content
Not afraid to jump into a challenge, like our in-depth interview process
If this sounds like you, we look forward to receiving your application!