Article
Applications open for Diffusion's Elevate Entry Scheme 2021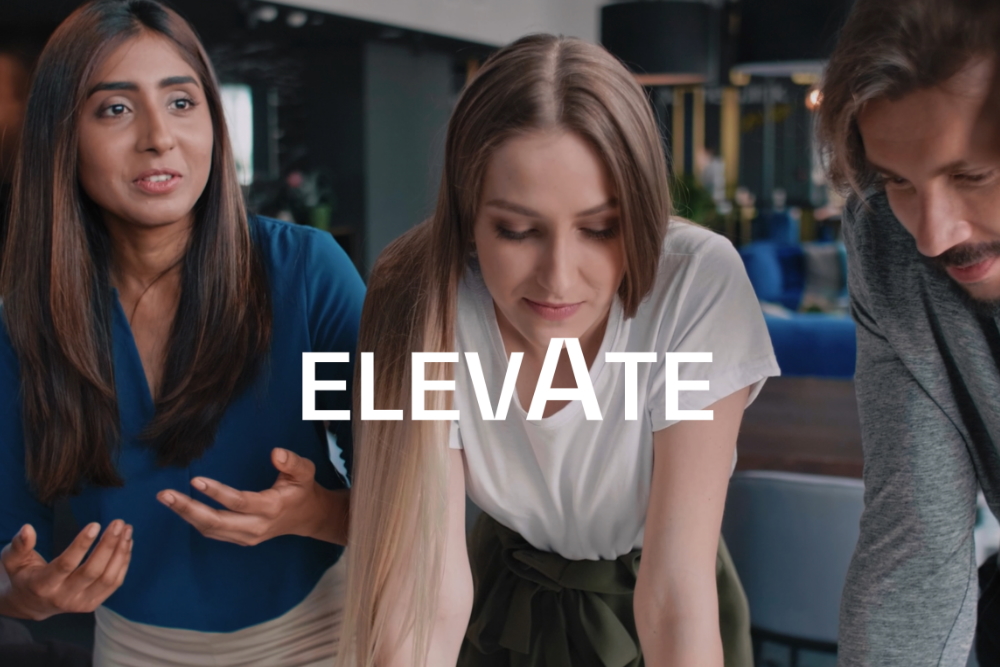 Diffusion ELEVATE is our London-based entry level scheme for those looking to start their career in PR. You may be about to complete further education, have recently graduated university or are about to do so, or it could be that you embarked on a different career path and are now looking for a change in direction. Regardless of background, what matters most to us is clear potential to be a great communicator in an agency environment.
ELEVATE is a 12-month programme which will begin in September 2021. It combines direct exposure to clients and campaign work with a tailored programme of training and development. Everybody who joins the scheme is hired as a permanent, paid and long-term member of the Diffusion team from day one, with all the support that brings.
You can discover more about the scheme and how to apply by the 26 July 2021 deadline here.
Good luck with your application!