Article
Diffusion takes Leakbot public as the UK's first insurtech IPO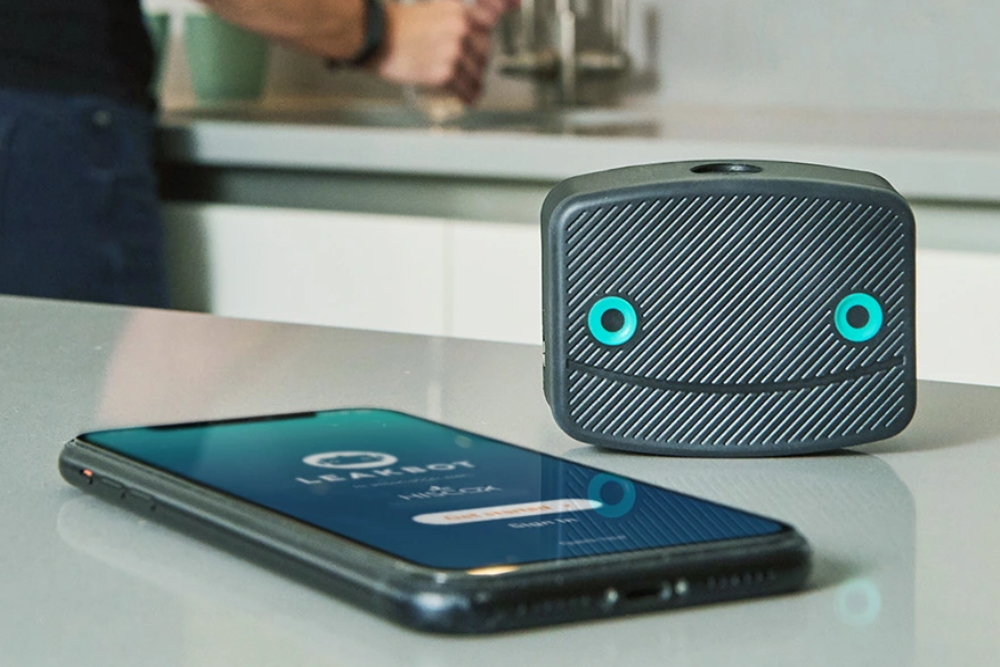 Untimely damage to your home is never welcome. But at a time when bills are surging and inflation is biting, a water leak is the last thing anyone needs. This challenging period calls for innovative solutions to help prevent the risks and costs associated with home damage.
This is why Ondo Insurtech – creators of the LeakBot – and their ambition to enter the public market came at no better time. The ever-innovative creators of the award-winning leak detection unit were looking for investment to help expand their global reach throughout Europe and the USA. Having already built an envious profile with UK insurance partners – the likes of Hiscox, Direct Line and Aviva amongst others – Ondo's vision was now looking further afield to scale and grow the business.
Diffusion was tasked to help take the business public on the London Stock Exchange, with a strategic media outreach campaign curated to highlight the growth proposition and scalability of Ondo Insurtech in business and investment media, as well as in national publications.
This builds on a six-year long relationship which has seen Diffusion profile the benefits offered by LeakBot's patented technology to consumers and insurance providers alike. Whether it's offering insights into leak mitigation through winter in the Metro, or profiling the power of smart home technology in The Times, Diffusion has always made sure Ondo and its LeakBot were helping to lead the conversation around home protection. Diffusion's work to solidify Ondo as a leader in the Insurtech space, highlighting the innovation the company is capable of in business and national media, helped fuel investment through the corporate campaign.
Not only did the media strategy behind the IPO showcase the brand's success and growth potential to investors, but it also successfully captured the UK media's interest in innovative start-up companies. Emphasising that Ondo would be the first Insurtech to enter the UK's public market and was backed by the insurance industry veteran and PensionBee's Mark Wood, Diffusion secured top tier media opportunities with the likes of City A.M and Bloomberg announcing the IPO. The promotion of Ondo's business ambitions also established a strong authoritative voice across technology and insurance publications and well as in the investment press, through a string of profile opportunities for CEO Craig Foster in key media. In total Diffusion secured nearly 100 media opportunities, seeing the company's total reach grow extensively around its public listing.
Ondo may now just be a drop in the sizable ocean of publicly owned companies. But it is in a sea of its own when it comes to UK InsurTechs on the London Stock Exchange, with the growth ambitions, and now public investment, to match.